Locally owned and operated, we have had the pleasure of being your neighborhood flooring store since 2004 and are proud to service all of Volusia County and the surrounding areas. Our amazing team has over 50 years of combined experience in the flooring industry and we bring that experience to each project.
Our large selection of laminate, vinyl, wood, carpet and tile assures you that you will find the floor that is right for your home or business. We are proud to carry an expansive line of Made in the USA products. Whatever you choose, you can rest easy knowing that we only sell quality, name-brand flooring that will match your style and meet your budget.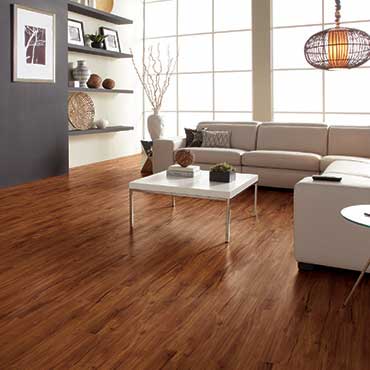 Luxury Vinyl Plank Flooring
If you are looking for low-maintenance and durable flooring at affordable prices…
Laminate Flooring
Affordable, comfortable, and durable, the quality laminate floors that we at The Laminate…
Carpet Flooring
A popular choice for bedrooms, living rooms, and other areas of the house, carpets come in a…
Tile Flooring
One of the most natural-looking of all types of flooring is a tiled floor. With options…
Commercial Flooring
Many types of commercial flooring options are available. Learn about some…
HARDWOOD FLOORING
The sheer beauty of hardwood floors is difficult to match. Natural and unique, hardwood…
Schedule
Schedule an appointment and let us know which products you're interested in!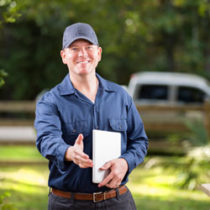 In-Home Estimate
Our flooring specialist provide an accurate in-home flooring estimate.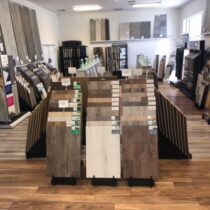 Product Selection
See our showroom or we can bring our mobile showroom to your door to choose your flooring product in your home.
Install
Our highly skilled and experienced flooring installation team installs your new flooring.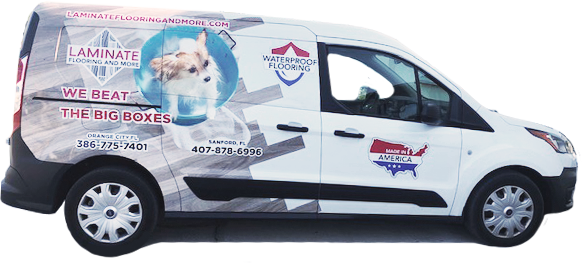 Let Us Bring the Showroom to You!
To request a free in-home consultation, simply fill out the form below, sharing any details about your project and the products you are interested in. One of our team members will give you a call to discuss your project and schedule an appointment at your convenience. We will then bring the best selection of products to your home for you to choose from.
Don't Know What To Start With?