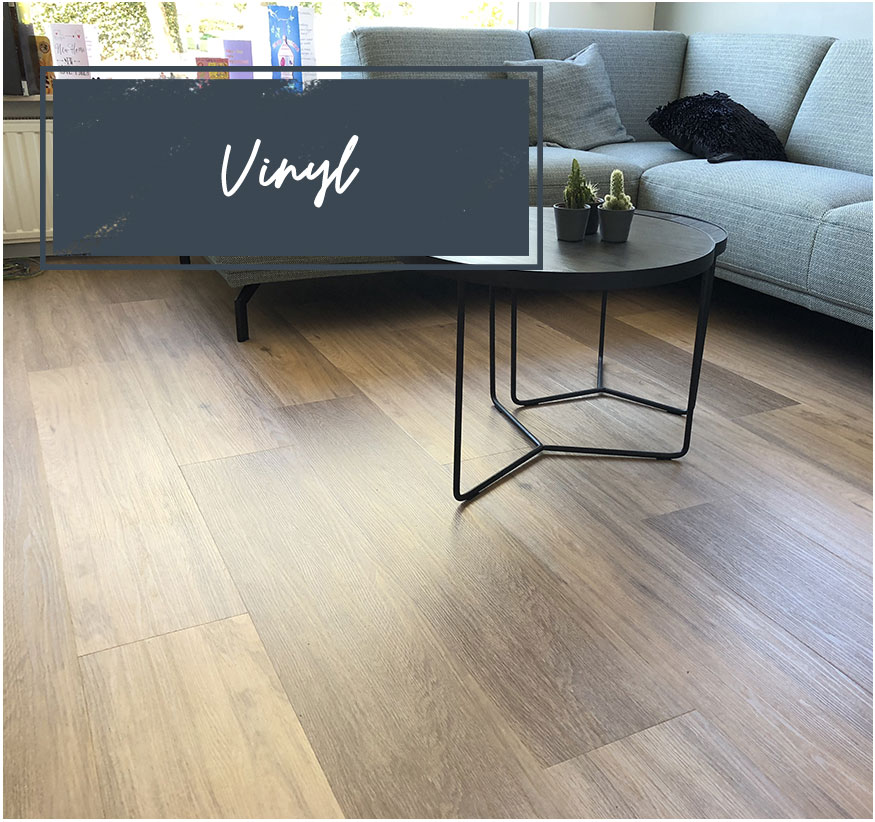 Vinyl Flooring Sales & Installation Orange City, Florida
If you are looking for low-maintenance and durable flooring at affordable prices, look no further than the vast range of vinyl and Luxury Vinyl Tiles (LVT) from Laminate Flooring and More. We are the people to talk to for the best advice, quality service and products, and professional flooring installation.
Why vinyl or LVT? Vinyl floors are easy to clean so are popular in the kitchen, bathrooms, and also in entrances where people and pets come in with dirty feet! But that's not the only reason to head down the vinyl route.
Browse our selection of quality vinyl and LVT floors and you'll see that there are simply endless options in terms of finish. Whether you want a wood look or a replica tile floor, or colors and patterns, the sheer variety at Laminate Flooring and More has to represent the best choice in the business.
At Laminate Flooring and More, we are dedicated to helping our clients get the beautiful floor they desire, and as we only work with the best vinyl floor manufacturers you can be certain of results that you will be more than happy with.
If you've seen a vinyl or LVT floor that you want in your home we're here to help, so click the 'Get a Quote' button you see on the left of the screen and fill in your details, and one of our friendly and helpful team will get back to you soon.
Why Use Laminate Flooring and More for Your Vinyl or LVT Floors?
At Laminate Flooring and More, we are proud of a reputation for first service and quality flooring installations, and here are some reasons why our customers come back to us for their flooring requirements:
– Many years of experience in supplying and laying quality vinyl and LVT floors.- Excellent customer service and professional installations.
– Sensible prices for quality products and services.
– No job too large or too small.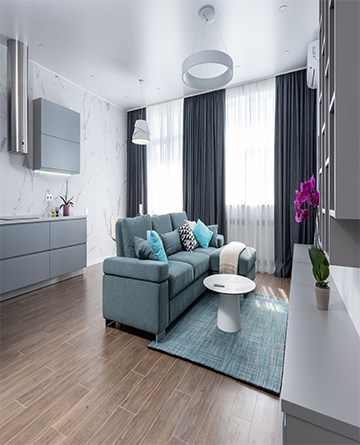 Ready For Your New Laminate Floors?
Our knowledgeable staff is ready to help you find the perfect laminate flooring to fit your budget and needs. If you want to know more about our vinyl and LVT floors or any of our flooring solutions, please get in touch and we'll answer any questions you might have. We can even send our mobile showroom to your home to bring a wide variety of product samples for you to view in the comfort of your home to get your project started.