Carpet Installation Orange City, Florida
A popular choice for bedrooms, living rooms, and other areas of the house, carpets come in a wide variety of types, materials, and colors. From patterned to plain, you'll find a comprehensive choice of carpets at Laminate Flooring and More, and we guarantee we have carpets in stock to suit all budgets.
Whether you are interested in the soft and luxurious feeling underfoot that you get with a wool carpet or are looking for a durable and long-lasting nylon carpet for those rooms with heavy footfall, the carpet experts at Laminate Flooring and More are the people to talk to for the best advice.
We source our carpets from only the best manufacturers with the most ardent quality control routines in place, so our clients can rest assured that they are getting the best carpets at the right price every time. With many satisfied clients having used our carpet sales and fitting service, we invite you to click that 'get a quote' button, and one of our team will come back to you as soon as we can.
Why Buy Your Carpets from Laminate Flooring and More?
We know that the market for carpets is a competitive one, yet we remain committed to providing excellent service at what we believe are the best rates in the business. Here are some of the reasons our satisfied customers choose to use us:
– Many years of experience in supplying and laying quality carpets for satisfied clients.
– Excellent rates for carpets and for installation.
– Skilled and professional installers will lay your carpets quickly and efficiently.
– Only top-quality carpets in stock.
– The best choice in styles, types, and colors of carpets in the business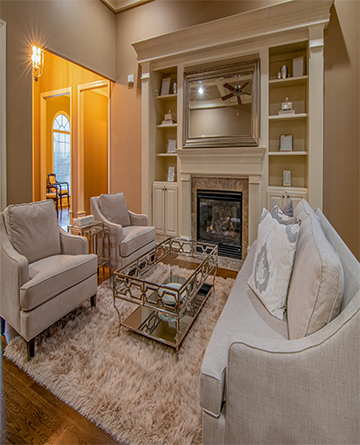 Quality Carpet and Installation
At Laminate Flooring and More, we are committed to providing the best service and products to our clients and are proud of our reputation as a leading name in the carpet and flooring market.
If you want to know more about our carpets and our service – or any of our flooring solutions – get in touch right now and one of our team will be more than happy to help.